However, during the period from 1.01.2017 to 1.11.2017, in spite of bad weather conditions and early end of the season, the following have been done in the framework of the project:
1. We have held a training session for several weeks for Estonian instructors (in total for 10) of which five have been prepared for acquiring the second level.
2. Three of Latvian instructors have already acquired the third level qualification after training in Finland
3. 12 of Latvia's the first level instructors have acquired the second level qualification after intensive training in Latvia and Finland.
4. Three instructors trainers have been in several training camps to raise their level and acquire an instructors coach qualification. The coaches have completed courses at "off prepared piste", have passed a special GS course (with subsequent start in the Eurotest session), and have finished the official Finnish ski instructors trainer module.
5. We have held two workshops with the participation of all parties involved for development of guidelines and training modules.
In the next period there are things still have to be done:
1. To continue training Estonian instructors so that at least 5 of them get the second level qualification
2. Another 10 Latvian instructors have to acquire the second level qualification by training in Latvia and Finland.
3. Trainers are still required to continue further training in Finland for learning of training people with special needs (handicap persons).
4. Guidelines and theory sections for training modules should be written.
So far, the project has been successful and we have done about 30 -50% of the planned amount. Now, in October, we have already resumed our work, both by conducting physical training for students and preparing theoretical basis and organizing the courses. The first group will leave to Finland for the next training camp at the ski resort Ruka on 29.11.2017.
Coordinator: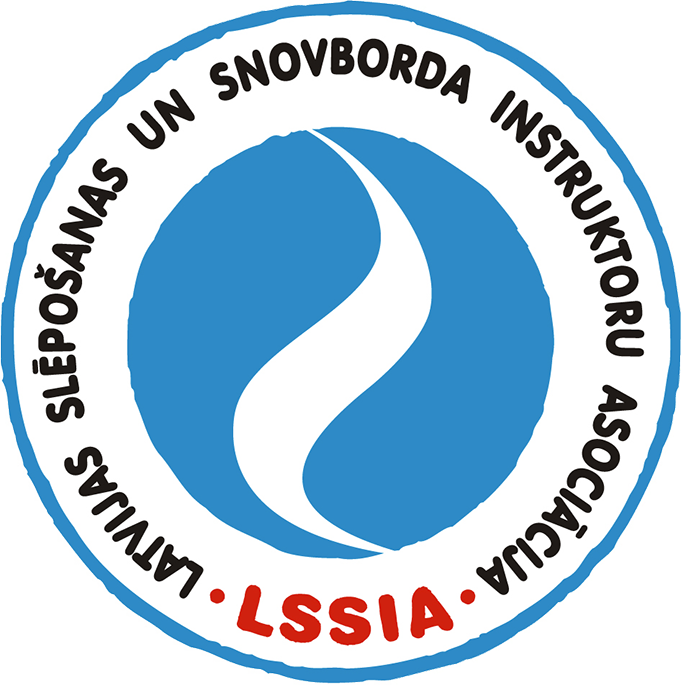 Latvian Skiing and Snowboarding Instructors Association (LSSIA)
Mobile phone: +371 29240099 (Juris Žagars)
Partners: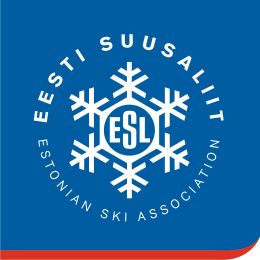 Estonian Ski Association (Eesti Suusaliit) https://www.suusaliit.ee/
Alpine ski trainers support union (Alppivalmennuksen kannatusyhdistys ry)
Finnish National Association of Snowsport Instructors (Suomen hiihdonopettajat ry) http://www.hiihdonopettajat.fi/en/